We are a growing software development company in Canada serving the technology needs of businesses in the region. Strong offering of custom software development services created by global professionals is our strength. We help you glide through all stages of digital transformation with ease and focus. By choosing us, you are in for tailor-made technology solutions to meet your unique business needs.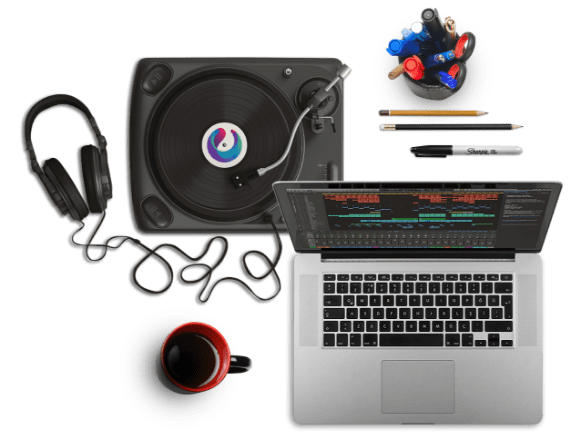 Cleffex, a subsidiary of Bridge Global, is a booming software development company in Canada. We solve your business challenges through innovative technology and superior agile practices.
Businesses need diverse and niche skills to build perfectly-customised software solutions. We make this task easy for you by building on-demand teams of software professionals. You can handpick and hire a team of developers, designers, full stack specialists, and testers, as per your business needs.
As a web development company who trusts technology to transform businesses, we are happy to create something better for our clients, all the time!
We follow an agile software development approach for all types of development projects.
Assess the client's business goals and their specific requirements.
Strategise and implement the best possible solutions to address the problems.
Ensure constant evaluation and develop solutions to improve regularly.
Facilitate frequent briefings and Sprint ceremonies to adhere to the timeline.
Our people with technical prowess help enterprises to boom in the digital age. 
Check out a few of our success stories.
Our people with technical prowess help enterprises to boom in the digital age.
Check out a few of our success stories