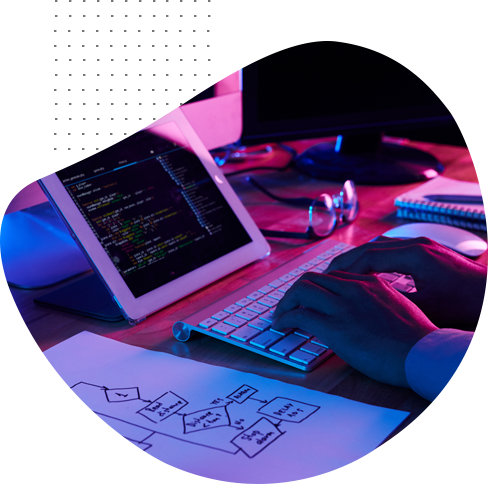 Web
Application
D
evelopment
We are an expert agile web application development company that creates customized integrated systems to accomplish all your business needs. The full cycle expertise covers strategy, creativity, UI/UX design, development, and maintenance. We create high-performing and intuitive web apps with quicker loading times, enriched usability, seamless integration, and superior interfaces.
The adaptive web application development services streamline your complex business workflows. By choosing us, you are partnering with a reliable custom software development company in Canada that offers 360-degree support in developing your web application.

Web
App Development Services
As a reliable provider of web app development services in Canada, Cleffex delivers bespoke web development services that suit diverse stages of growth and the needs of established companies and startups. Our seasoned web application developers dedicatedly develop elegant and streamlined user experiences to improve your online interaction. Approach us to build something new, or improve what you have, or get back on track!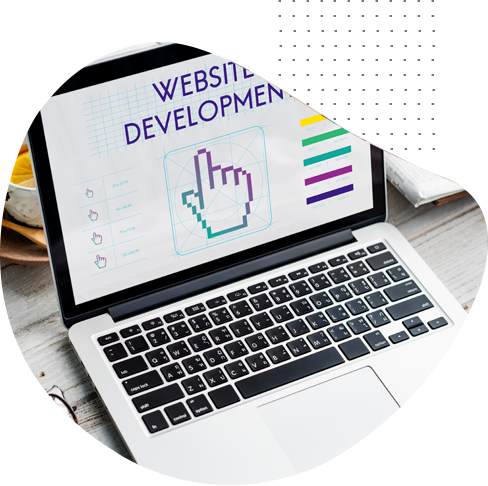 Make a mark with intuitive and robust web apps created by the premier

web application development company in Canada

.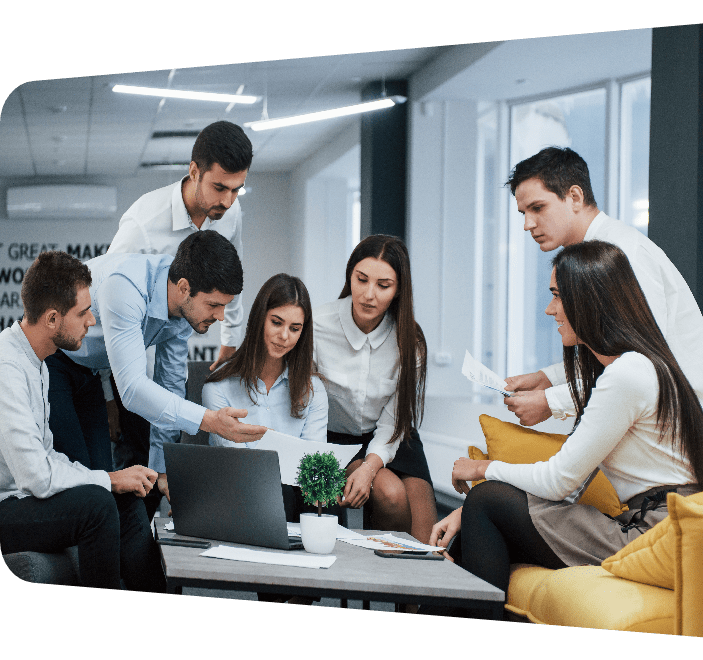 Web Development Company

that Tackles Projects of Any Scale & Complexity
As an ambitious web app development company, we have a wealth of expertise in a range of projects with different scales and complexity. We start with understanding your vision that helps us in taking the right technical decisions. We also have the much-needed dexterity to integrate the client's software and hardware within a new web application.
Web & Enterprise
Portal Development
Our web application development services cover web and enterprise portal development focusing on mending the communication issues between employees, customers, systems, and data. 
Progressive
Web Apps (PWA)
As a web application development company with rich experience in developing sophisticated Progressive Web App (PWA) solutions we promise deeply engaging native-like experiences on the web.
As a leading Canada-based web application development services company, we offer high-performance API development services and integration services to enrich your website with useful data and processes.
Update
, Migrate, and Maintain
Customized web app development services from scratch covering migration, updating, and continuing maintenance services. We transform your existing applications to suit the latest technology.
Our Web App Development
Technology Competence
Hire our developers to get robust and secure web applications of any type and complexity.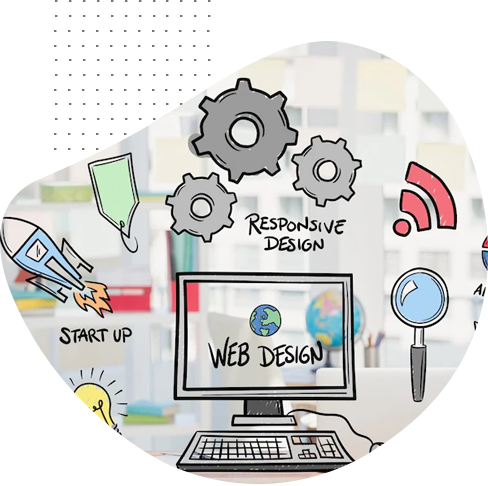 Benefits of Working With a Versatile

Web Application Development Company
Our website redesign and revamp services aim at churning out leads and sales for your business. As a leading website development company, we have the expertise to build thoughtfully-laid out and conversion-focussed websites as we revamp them to give a refreshing new interface. Our solid website revamping experience helps us to place every element, space, and call-to-action to bring out definitive and positive impacts. Our knowledge of user behavior, habits, and expectations combined with a strategic and aesthetic approach help in delivering redesigned websites that inspire users to convert. We craft splendid graphics and dreamlike site architecture that inspire, involve, and transform your target audience as long-term customers.
We build engaging and seamlessly integrated websites with a detailed and dynamic presentation. Our third-party API integration services plait other applications into your website to make it more user-friendly and functionally supportive. Real-time access to third-party systems helps you have a successful and highly converting customer experience. For example, by integrating payment gateways, product filters, 360-degree product views, social media, weather snippers, maps, live chat support windows, catalogs, online advertising network APIs like Google AdWords, Bing Ads, etc. Our third-party integration services help in meeting your objectives by enabling perfect syncing of systems and seamless exchange of data.
We help you handle your decision to move your website to another platform or make changes to the website in a glitch-free manner. Our website development services cover comprehensive website migration/update services including updating the layout, changing the URL structure, moving your website to a new domain/content management system (CMS), and so forth. Our efficient team can handle protocol change, subdomain/subfolder change, domain name change, site structure changes, replatforming, content migration, redesign, etc. Our cross-functional team of experts focuses on migrating websites in an SEO-friendly manner. We take care to maintain your site's organic visibility and rankings. 
Take Your Business To The Next Level With A Competent 

Web App Development Company
We offer easy to scale custom web application development services for all types of businesses with which organizations can automate their work process and enhance customer experience.

As a leading web application development company, we stress on delivering gorgeous web designs in all our products with clean, responsive and user-friendly UI which plays a key role in gaining and retaining customers. 

We facilitate web application development in Canada, right from project feasibility to final deliverability to ensure seamless software evolution. With analytics, product improvements, feature enhancements, and trend analysis, we help your web solution hit the market sooner.

Profound Technical Expertise
Our web application development services keep up with the latest frontend technologies to meet the evolving user demands and keep the applications visually appealing, powerful, intuitive and engaging.

We ensure constant improvements and modifications in our projects through regular customer feedback requests and communication. Our team implements diverse DevOps strategies for complex architecture planning and thorough testing.

Enhanced Customer Experience
Our web app development services add consistency, predictability, and increased usability to businesses and their customers. We offer high-speed performance, customer-centric designs, and flexible architecture to add a universal appeal to our solutions.
What makes us the perfect

web application development company for you?
Web app development is not just a process, but a journey that can never be completed without a perfect partner. If you are looking for the following qualities in your web application development company, then choose us: