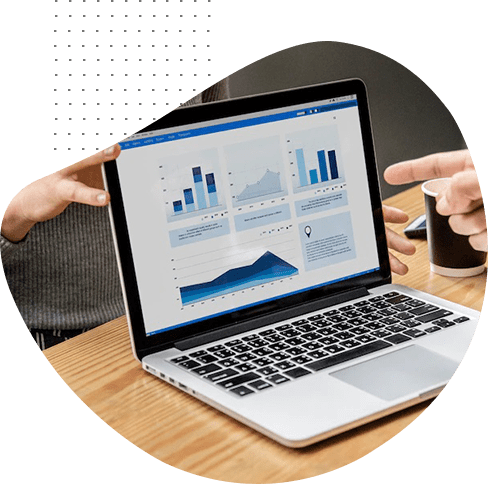 Desktop
Application
D
evelopment 
Cleffex is Canada's prominent desktop application development company that develops convenient, secure, and stable applications with solid years of development timeline and experience. We create desktop apps with the right team of cross-platform desktop app development experts to bring a significant balance to businesses. Be your processes season-wise or of a routine one, our broad spectrum of offerings ensures the desired results.

Why Our
Desktop Application Development
Services?
Our cross-platform desktop application development services in Canada, covers everything from design to implementation. We practice an agile development approach (SCRUM) for your business to gain faster time to market in every aspect with an on-time delivery policy. All the apps we develop are intuitive and interactive as we equip them with a simple, easy-to-understand UI that enriches your user experience lessening operational complexity and improving efficiency.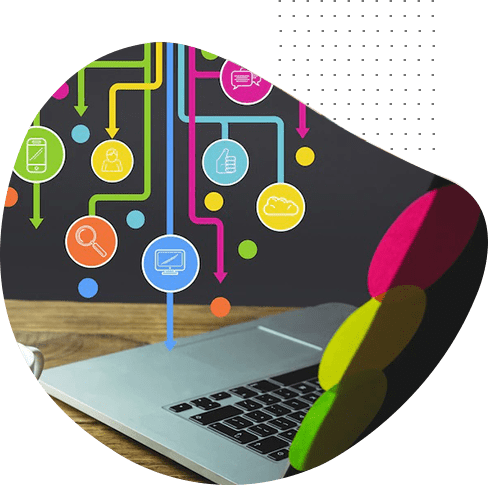 Looking for a knowledgeable team of desktop application development services specialists to handle your project with reliable care?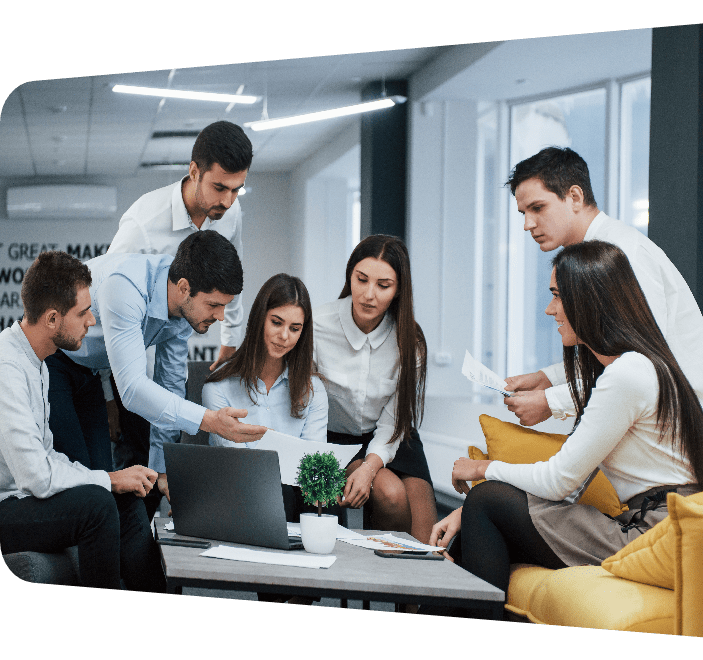 Our Core Desktop Application

Development Services
Our desktop application development services help you enjoy a sustained competitive edge!
The global pool of cross-platform desktop app development services experts at Cleffex has a demonstrated profile in developing complex desktop applications for a range of platforms. We rely on a wholesome development process covering strategizing, planning, research, design, development, testing, and ongoing support.
Efficiently move to your business objectives as we design the best solution concerning functionality, extensibility, and maintainability.
Cross-Platform
Desktop App Development
We build multi-platform desktop applications by choosing the right technology by taking into account your exact online presence and unique business needs.  
Device

Drivers

Development
Efficient device drivers development services by creating embedded software for computer hardware, networking devices, appliances, multimedia gadgets, etc. 
Desktop Software

Modernization
Desktop application development team does legacy application modernization. They modernize old desktop software/recreate it from scratch using front-line technologies.
UWP

Applications Development
Desktop application development services team builds Universal Windows Platform (UWP) applications from scratch/transforms existing solutions into the UWP format.
Desktop
Software Integration
Raise your business processes to higher efficiency standards as we combine diverse technologies into a complex integration solution to meet your unique needs. 
Desktop application development services cover API development & integration services for your existing solutions. Your product becomes a unified part of any software ecosystem.
Our Desktop Application Development Services Technology Competence
Cleffex's line-up of diverse resources and multiple development expertise have made us the leading desktop application development company in Canada. We render software for your business at the highest quality using popular development languages, ensuring easy software maintenance, feature compatibility across various OSs, and unfailing support.
Hire our developers to get robust and secure web applications of any type and complexity.
Desktop Application Development:

Domains We Focus
Cleffex has unmatched exposure to a vast number of domains in desktop software development. We majorly cater to manufacturing, healthcare, energy, education, and many others. We are always on the run to make your project enriching with our successful contributions.
We can build desktop applications that can crunch through huge data numbers and offer real-time analytics on the organization's performance. We help you eliminate any hold-ups at the quickest times and with the most efficient strategies to power your routine operations.
Healthcare & Life Science
Cleffex has expertise in significantly lowering healthcare failure rates close to the lowest point. Our association and experience in working with the healthcare domain in desktop application development services will surely provide you dependable solutions.
Educational assets we develop with our desktop application development expertise provide a rich experience, advanced accessibility features, and any desktop OS compatibility. We can also integrate speech and handwriting recognition that will make the app even more hassle-free for all the students.
Manufacturing & Automation
Our proficiency in the industrial domain enables us to create custom firmware to implement breakthrough automation procedures. With more advancement happening, we ensure all software is integrated with such features to achieve the next level of operational control.
Business Process Management
Experience lightning document data recognition records transfer between any platforms without any bottlenecks and with high-end features.