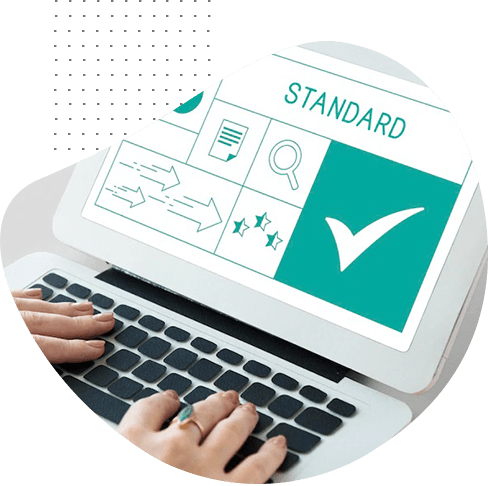 Cleffex is a reliable software quality assurance services provider in Canada with a capable team of skilled QA professionals. With more than a decade of experience in the QA and testing domain, we have delivered great customer experiences around the world. We value the reputation of our clients and partners over everything else. Therefore, the testing team at Cleffex offering end-to-end software testing services takes meticulous care in delivering the highest quality products with every function, working error-free and as intended.
Take a Free QA Maturity Evaluation & Assessment.

A Next-Gen
Software Testing Company
As a leading next-gen software testing company we focus on tests that learn what really matters to users. Our on-demand software testing services ensure flexibility, scalability, affordability, and assured performance. Our expertise in a wide range of software quality assurance services including software testing automation focuses on not just making your product glitch-free, but successful. 
Move toward your business goals as we deliver futuristic software quality assurance services.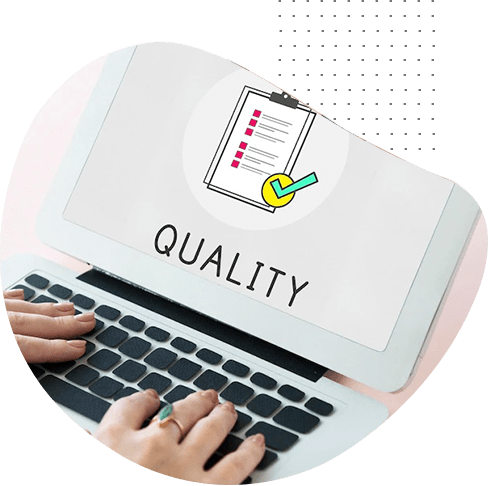 Our Software

Testing & QA Services
As Canada's leading software testing company, we know Quality Assurance inside out. We can custom-design any implementation or upgrade to your business goals and modernize your platform for a faster, safer, easier customer and user experience.
Correcting inefficient responsiveness, instability and increased loading time can be achieved by performance testing. Our profound experience in performance testing encompasses executing quality checks and software behavior analysis under load and stress. Such scalable QA services guarantee flawless, reliable and smarter applications. 

Constantly validating every software system to confirm that each functional requirement of the application meets the expected result. We are an experienced software testing company that implements functional testing to primarily focus on database, user interface, security, APIs, server or client application and similar functionalities of the application. 

Since multiple functions of an application operate concurrently, our software QA services ensure constant monitoring of application behavior. Our software testing services include an in-depth analysis of customer behavior patterns that identify potential usability issues in the initial phase of the process to build a seamless product.


Discover potential vulnerabilities of a running application by enabling security testing with every release. Our QA services are performed by a talented pool of test engineers who execute security testing and risk assessment to shield every application from external malicious threats and hackers. 

Security, scalability and multi-platform support are the cornerstones of a functioning mobile application. Cleffex is an experienced software testing company that offers cross-platform, functional/non-functional testing with a manual and automated approach for diverse mobile applications.

Explore the multiple possibilities of compatibility testing with Cleffex's end-to-end QA services wherein an application is tested in detail across different browsers, hardware, databases, operating systems, resolution displays, server infrastructures, and devices to check compatibility and performance. 
 Ride a journey of enviable digital success with a reliable team of software QA testers.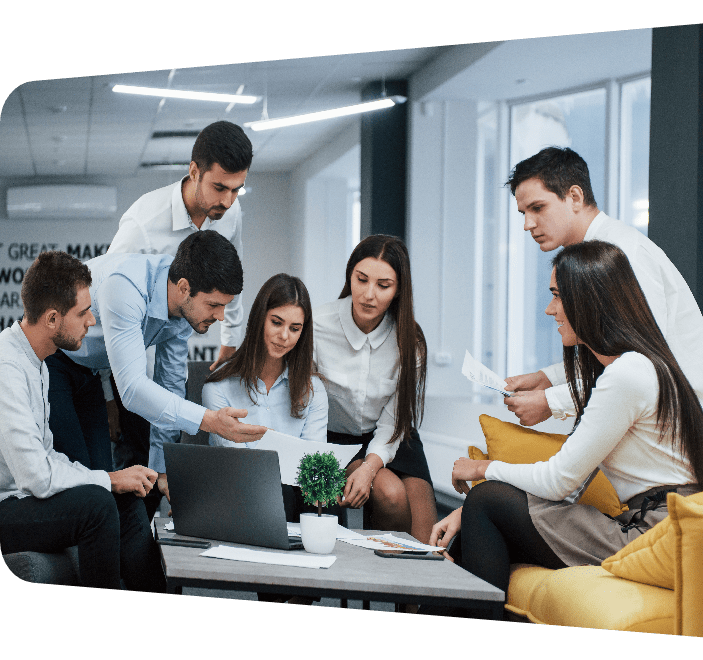 Core

Software

Quality Assurance Services
Our software testing services are designed to improve your ROI!
Be it custom software developed by our team or third-party products, our software quality assurance services team relentlessly focuses on delivering the best products that quicken your return on investment (ROI). From the product architecture creation to the product delivery stage, our intense hands and modern tools work hard to ensure highly-functional, bug-free, and stable-working software.
Test

Consultation Services
Get customized software testing services to suit your business strategies. Our consultation Software QA services cover QA Process, Maturity Assessment & Tool feasibility Services.
Automation

Testing Services
Our Agile automation testing specialists are well-versed in offering web automation, mobile automation, and API testing services to improve your time-to-market.
Our Agile software quality assurance testers undertake Functional, Compatibility, System, Usability, Regression, and User Acceptance Testing (UAT) services.
Get Security Testing, Agile Testing, Big Data Analytics Testing, Performance Testing, Crowd Testing, Mobility Testing, and Testing as a Service (TaaS) services.
Our Software Testing Technology Competence
Ride a journey of enviable digital success with a reliable team of software QA testers.
What Makes Our

Software QA services Exceptional
As a leading software testing company in Canada, we employ a rapid, intuitive and agile approach to transform our QA  solutions into quality engineering products. Our methodology comprises DevOps practices that simultaneously manage multiple operations in a timely and cost-effective manner.
Our Outcome-Driven Approach
Our approach to custom software development and software QA services is agile in nature. Our teams are adaptive and proficient to the latest technology methods and standards to identify the tasks and deliver the best-in-class business solutions for the application
We are an experienced software testing company that eliminates bottlenecks by identifying the root cause. We offer you access to multiple channels like video conferencing, online meetups, and shared tools for real-time project tracking. This ensures transparency and visibility in our everyday tasks.
Our Cost-Effective Solutions
Identifying errors at the right time can reduce costs, save man-hours and fix problems faster. With our automated QA services, we can perform different test scenarios multiple times until we achieve results that are satisfactory for all the concerned stakeholders.
Our Accelerated Deliverables
We enable you to achieve accelerated application delivery cycles without having to compromise the quality of codes. As a professional software testing company in Canada, we use quicker testing options and wider coverage that are provided by test automation solutions. 
With our software QA services in Canada, you can reduce your manual workforce that performs repetitive testing that is prone to errors. This lets you employ human resources in more tasks and adopt test automation as a sure-shot solution to excel in everyday tasks with consistent and accurate results. 
Get access to a specialized set of skilled resources for your unique requirements on software testing  services and QA projects.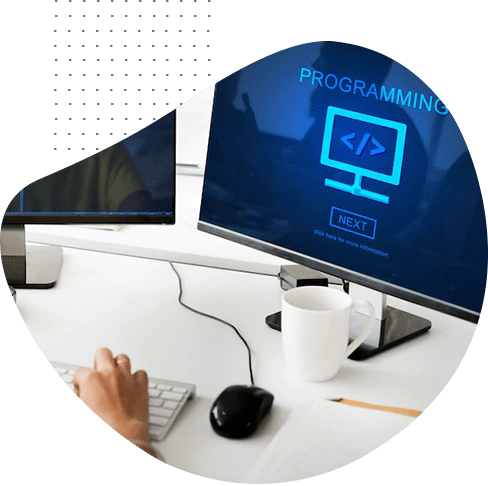 Why
Cleffex is best software testing company?
As Canada's leading software testing company, we know Quality Assurance inside out. We can custom-design any implementation or upgrade to your business goals and modernize your platform for a faster, safer, easier customer and user experience.