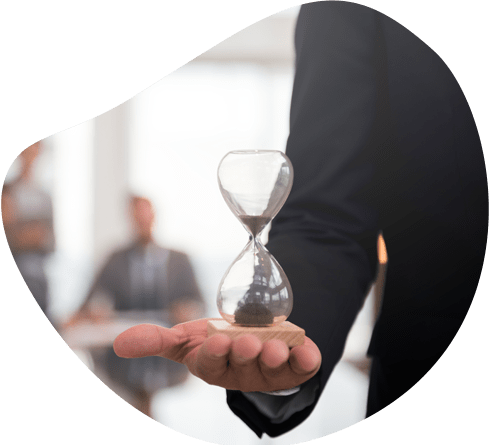 We are passionate about helping tech and non-tech businesses in Canada to have a successful digital experience. We help them with smooth project delivery through the rightly-skilled software professionals.  
As you become a Cleffexian, you are going to be surrounded by best friends, not just colleagues. We are passionate about unbiased communication and a creative atmosphere. They are great in breeding happiness and productivity!
Would you like to join this smart bandwagon of engineers, designers, and thought leaders? Are you as excited as we are about making things happen? Jump on board!
We respect life outside work
Work-life balance makes a professional excel at work. And we want exactly that!
Self-organizing work culture
We hate micromanagement just as you do. We let everyone work Agile and be responsible.
Learning and development never ends in Cleffex. You are in for a steady knowledge graph!
Becoming a Cleffexian is a synonym for becoming part of a progressive culture. Being the subsidiary of Netherlands-based technology company, Bridge Global, we uphold a multicultural work ambience. Check out our latest open positions and work with us to experience what we are talking about.