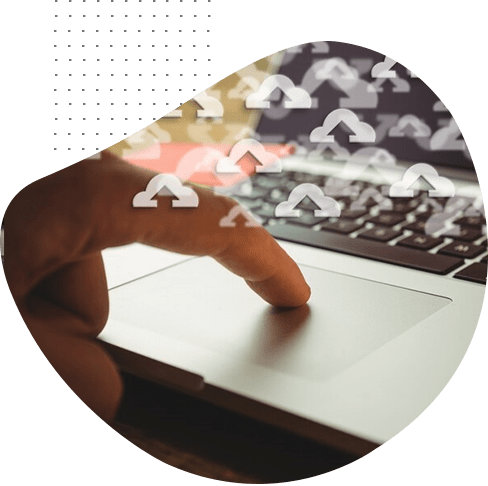 As a fast-growing team of cloud services experts in Canada, Cleffex empowers and enriches your businesses in surprising ways. We help you consume different cloud computing services models such as Infrastructure as a Service (IaaS), Platform as a Service (PaaS), Software as a Service (SaaS), and Serverless Computing, as per your exact requirements. Our cloud solution architects offer end-to-end cloud adoption services based on your business model. By adopting the right cloud-based application you can enhance cost-efficiency, flexibility, scalability, collaboration efficiency, disaster recovery, and competitiveness.

Your

Cloud Service Provider
With us, you can stop handling server hardware, patch updates, security updates, and bearing the up-front costs of buying new equipment. Host your critical applications with our secure cloud services and let us provide your business with 24/7 support, unmetered traffic, a rock-solid network, and the reliable application performance that you need.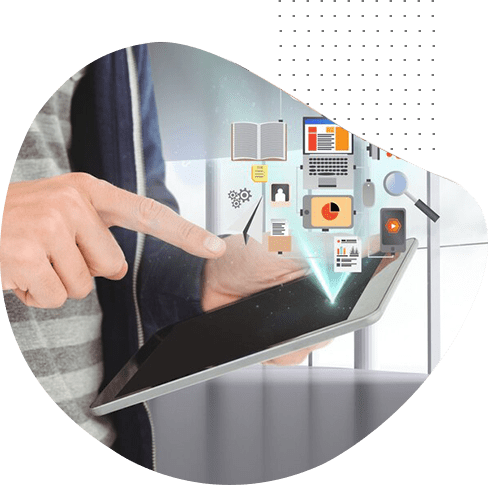 Accelerate your journey to cloud with the top

cloud services

in Canada.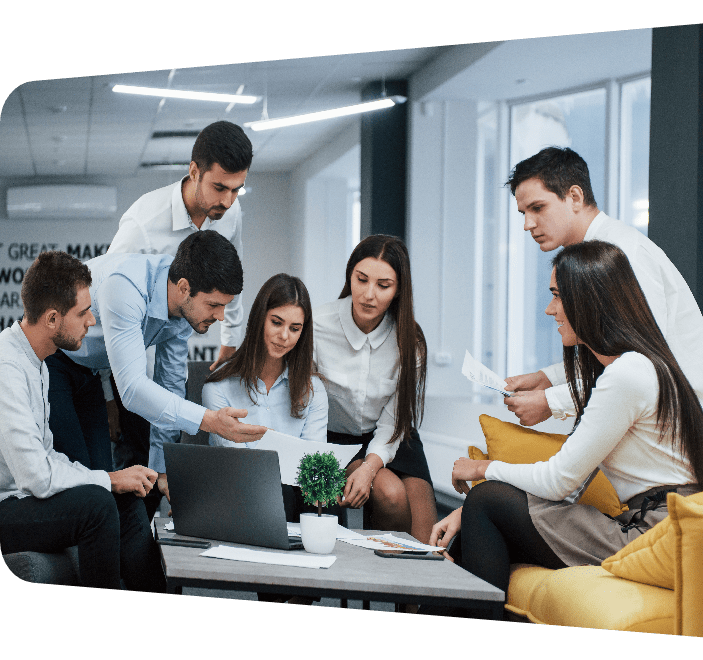 We provide the entire spectrum of cloud solutions encompassing the public, private and hybrid cloud types.
Your users need anytime anywhere access to their tools and technologies to do their jobs. With our cloud development services, you have a full-service secure cloud hosting partner that provides enterprise-level cloud solutions and support for your business management and remote teams.
Cloud

Architecture Consulting
Our cloud development services cover rounded and compliant cloud architectures that help you streamline operations and manage capacity effectively. We create end-to-end cloud architecture design cloud solutions to suit your unique enterprise requirements. 
Cloud-Native Service

Design & Implementation
Besides helping you with the 'lift and shift' model, our cloud services experts offer services including DevOps, Continuous Delivery, Microservices, and Containers. We develop and deploy scalable applications in public, private, and hybrid clouds.
Our cloud-centric DevOps automation process takes care of your cloud environments continuously. We build cloud applications using modern DevOps tools and help with the continuous and agile deployment of cloud solutions with maximum efficiency and minor interruptions.
Get cloud migration & cloud-to-cloud migration solutions from cloud development services experts. We assess your cloud readiness, analyze your organizational goals, conduct portfolio analysis, optimize applications in the cloud, and lead through all stages of cloud migration.
Our Cloud Services 
Technology Competence
Amazon Web Services (AWS)
Allow the leading cloud services provider in Canada to help you get the most out of the cloud.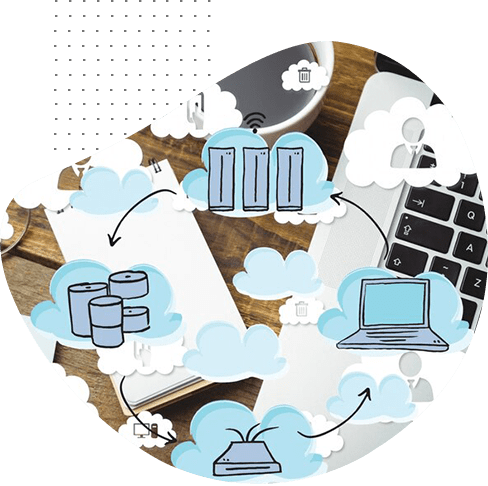 Managed Cloud Services

,

Cloud IT and Cybersecurity
Cleffex cloud services offers managed cloud hosting for your software solutions to manage your business. We collaborate with your business to manage and maintain your network infrastructure – while ensuring that your critical software solutions are up-to-date and secure. Additionally, our team offers small and mid-sized businesses with enterprise-level cybersecurity solutions, cloud IT support services and backup and continuity services that they need to keep their businesses running smoothly. 
Partner with Cleffex cloud app development services today, and let our team of experts focus on offering your business the industry-leading cloud security and hosting solutions you need so you can focus on what is crucial to your business – your customers. 
Based on customer needs, we use the Software-as-a-Service (SaaS), Platform-as-a-Service (PaaS) and Infrastructure-as-a-Service (IaaS) as cloud app development services models.
The computing infrastructure is hosted by the cloud vendor at the vendor's premises in a public cloud.
The computing infrastructure in private cloud solutions is dedicated to one organization and is not shared with other organizations.
Hybrid cloud implies a combination of private cloud and public cloud services with orchestration between the two.
Cloud DR enables organizations to recover their data and implement backup plans through e-records in a cloud environment.
What Sets us Apart as a

Cloud Service Provider?
The move to remote workspaces has grown at a high rate and the need for better cybersecurity has increased along with it. Our secure cloud services offer a comprehensive suite of enterprise-level cybersecurity cloud solutions to mid-and small businesses. Get the peace of mind that your business will have reliable application performance, secure data, and business continuity – with our team to support all of it.
Small and mid-sized companies need the same IT solutions and support as their enterprise counterparts. However, they often lack internal resources. Our cloud solutions bring enterprise-level resources and expertise to your network and security so that you can focus on your core business and your customers. Get the advantage of anywhere and anytime environments that support your business apps, along with comprehensive backup and security solutions.
Our cloud services are more than just cloud hosting. Our cloud solutions include comprehensive security services. Also, as your cloud hosting partner we can offer insightful IT governance services and superior cloud IT support to enhance business growth. Partner with Cleffex cloud services for cloud IT support and gain the peace of mind that a single, expert IT service provider is a single phone call away.
Drive innovation with Cleffex Cloud Services.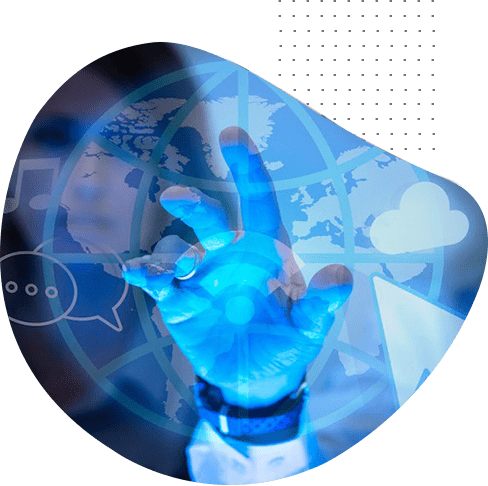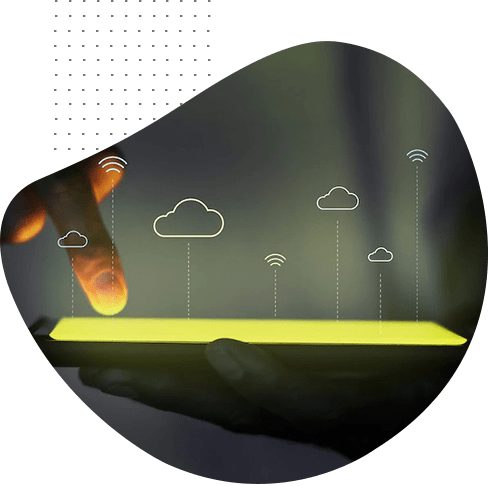 Advantages

of Our Cloud Services
At Cleffex, we offer complete, cost-conscious, and widely flexible infrastructure and cloud services allowing users to take advantage of our comprehensive suite of solutions.
Effortless and hasslefree migration to the cloud

Round the clock maintenance and support

Deliver on-demand infrastructure services

Receive the highest quality services at competitive prices

Accelerate time-to-market for new services and applications

Enjoy exceptional security, flexibility and AWS compliance

Move traditional apps to the cloud

Find a team of experienced, skilled and talented software developers, testers, & more

Access scalable AWS storage to drive business growth