An association that works to scale up your business with focussed collaboration, cutting-edge technologies, immaculate user-experience, high-performing solutions and round-the-clock support!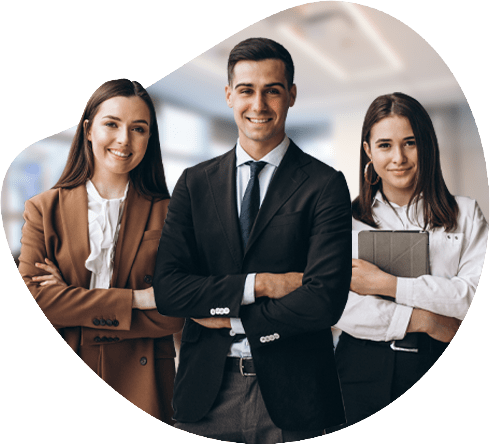 Cleffex is a Canada-based custom software development company with all the competencies to offer you a smooth project delivery.
We derive our expertise from our parent company, Bridge Global, a Netherlands-based global software company with more than 15 years of industry experience. We depend on their expertise in providing on-demand teams of software professionals with niche technology expertise. Their global team of progressive software professionals work hand in hand with our team.
Custom-made software solutions that innovatively meet your business goals is our promise. We do this by offering diverse technology skills in a seamless style. You can hire developers, designers, full-stack specialists, and testers, as per your business needs. Our experts care about your business goals as much as they care about their vocation.
We do not give our word to something we can't deliver! Check out some definite reasons to choose us as your software development partner.
Meet the team that draws on a broad industry experience, global perspective, and a passion for achieving results to create the most powerful outcomes for our clients. Each one of them is unique in terms of their skills, personalities, backgrounds, and experiences. Their commitment to core values of integrity, innovation-induced business growth, and a personalized approach enables us to deliver top-notch solutions. Every time!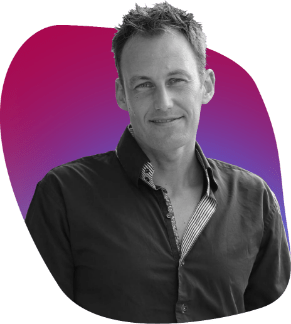 Hugo is a venture-building veteran constantly transforming ideas into action through Agile entrepreneurship.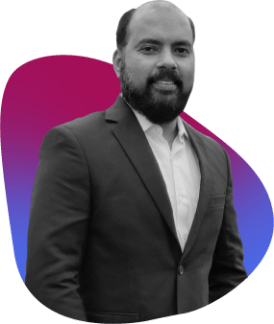 Through strategic foresight, drive, and determination Krishna helps businesses to get high-performance IT teams.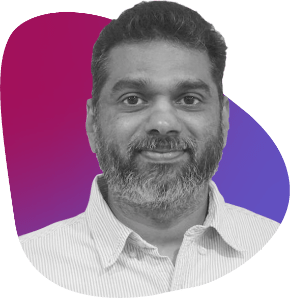 An accomplished software architect with a strong technical direction spanning two decades of multiple industry experience.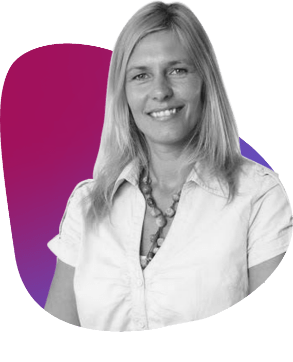 Marjon's expertise focuses on making creative ideas become attainable solutions, providing strategic ways of bringing ideas to execution.
We provide cutting-edge software development services and solutions that help you move faster towards your business goals. Still looking for more reasons to choose us? Here they are.  
GET TAILOR-MADE SOFTWARE SOLUTIONS
we build solutions that meet your business goals and customer expectations.  We are curious about your needs, flawlessly understand your requirements, and precisely deliver what you need.
GET SOLUTIONS BUILT BY EXPERIENCED TEAMS
We orchestrate diverse and niche technology skills to create perfectly-customized solutions just for you. We make this possible by building on-demand teams of software professionals along with Bridge Global.
You can handpick and hire a team of developers, designers, full-stack specialists, and testers, as per your business requirement. You are involved in all phases of team selection.
BACKED BY A TECHNOLOGY VETERAN
We take pride in the legacy of our parent company, Bridge Global. Being a veteran in the agile software development landscape, they have tried & trusted business models and team management strategies. They empower us to offer a seamless collaboration and a fail-proof project delivery. 
Our people with technical prowess help enterprises to boom in the digital age.
Check out a few of our success stories