Hire Software

Developers from Cleffex
How to hire software developers is a strategic question that global businesses and technology firms face now and again. Severe software talent crunch coupled with the difficulty in getting the right skills at the right time create hold-ups in crucial software development projects. Joining hands with a top software development company that offers customised teams of software professionals is the most viable solution. Cleffex is an ambitious custom software development company in Canada serving businesses in Canada and the US. We efficiently scale up your team with dedicated developers and help you complete your projects with finesse and perfection.
When you hire software developers from Cleffex you are guaranteed to get experienced, knowledgeable, and adept professionals who get the project going as per your requirement. Our professionals will act as a seamless extension of your in-house team and will work with a shared goal as your own crew. As a subsidiary of Dutch software development expert Bridge Global, we follow their innovative and proven hiring and project management methods.
Want to hire software developers sans all the hassles related to typical recruitment?
Why Hire

Developers

from Cleffex 
Want to experience a hassle-free and safe process of software team building?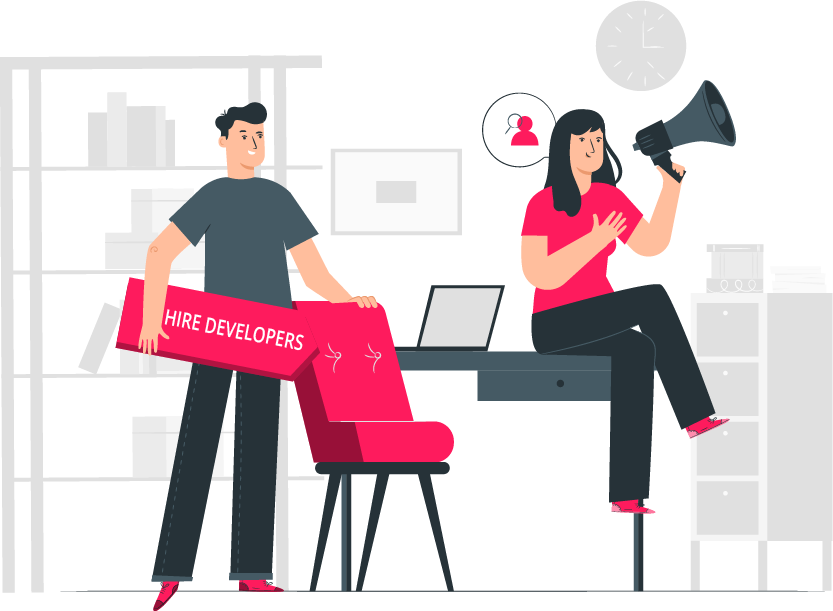 Get niche software development experts whatever be your project needs.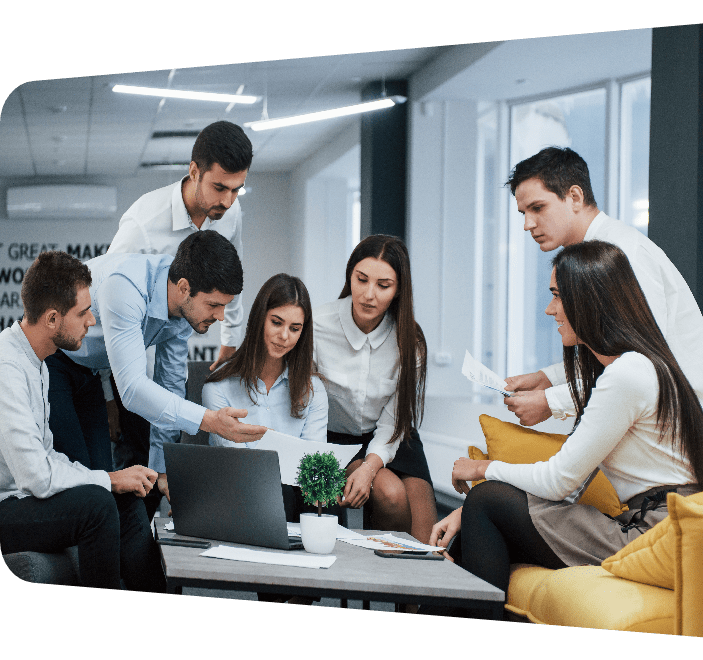 Hire Our Ready to
Work Niche Experts
Custom Software Developers
Hire developers to either build a new application or to augment the functionality of an existing application
Hire developers with massive knowledge in content customization and expertise to wipe out various CMS-related challenges.
Hire mobile app developers who can break your complex business problems through versatile Hybrid and Native mobile apps.
Hire developers with expertise in both frontend & backend programming and a perfect understanding of the brief.
A highly vetted talent pool of open source software development experts to build exciting web properties & applications.
Hire developers with great expertise in Python web development frameworks and associated development tools.
Prolific ecommerce developers with multi-business expertise to get custom ecommerce solutions on time.
Your PHP project will have an exemplary accomplishment as our experts build custom PHP web development services.
Want to hire software developers
who are specially handpicked
for your project needs?
How We

Hire Developers

for You
We have a highly authenticated process to get you the rightly skilled software professionals. Our agile custom software development ensures maximum efficiency and quality at every single step.
Our industry experts brainstorm and define the scope of your project

Select candidates from our talent pool keeping in mind the exact project needs

Hire from outside if there are no readily available resources

Help you handpick your teammates keeping in mind tech proficiency and soft skills

Start project onboarding through a collaborative workshop with clients & developers

Daily status meetings to facilitate constructive team building

Continuous evaluation to ensure that the hired team is an exemplary one always
We solve your 'hire software developers' dilemma with two flexible and robust engagement models.
Distributed Agile Teams is one of our prime software service models to help you access on-demand software developers to augment your in-house team and to boost your development initiative. This is perfect for long-term collaboration on a big project.
The Agile Projects model gives you a cross-functional agile team of diverse tech talents to do your project with your team. If you have predefined project requirements, fixed time frames, and a fixed budget, go for it.
Hire software developers from a leading provider of dedicated teams to materialise successful conversion of your business idea.
Frequently Asked Questions (FAQs) on
Hire Developers
We start with understanding your project objectives, customer expectations, goals, context around technology, resource needs, and mutual synergy zones. We move on to team planning and selection and start shortlisting the best matches for the interview. Do not worry. You will have complete involvement in the hiring process. Once we get authorisation from you we prepare the contract for sign-off. Project kick-off soon as we hire developers and get them deployed to your project at your local time. Day-to-day reporting, Sprint meetings, transparent project progress, regular feedback and evaluation, prompt resolution of issues, etc. ensures that the client is in the loop always.
Unquestionably yes! When you hire software developers from Cleffex, you are hiring them as a virtual extension of your team. Our dedicated developers will work on your project dedicatedly and will work seamlessly with your in-house team. You can directly connect and communicate with the hired developer. You can discuss and elucidate your precise requirements.
As we have a wide pool of hand-picked and pre-vetted software professionals at our disposal, we do not take much time in building your team. We make the process of handing over the skilled developer to meet your project needs as soon as possible. Assigning the right candidate might take a little longer if the project is a complex one with multiple challenges, and if all of the existing talent pool is already assigned to some other projects. But, don't worry. We will handpick the aptest candidate from outside our talent pool following our standard selection and screening process.